These photos were taken on a 1 day trip to Balea Lake in the Carpathian mountains. It's located on the Transfagarasan, which is a pretty famous road that cuts across the mountains, as you can tell by the first picture it's famous for it's corners, making it somewhat of a drivers paradise, make sure you watch the episode that Top Gear UK did on it.
It was a very nice excursion even if it was pretty short, and i'm told we were very lucky to get such good weather.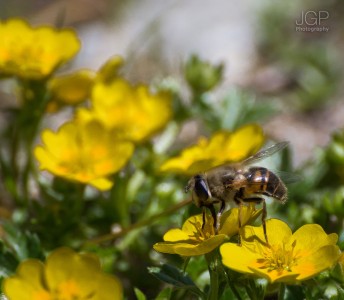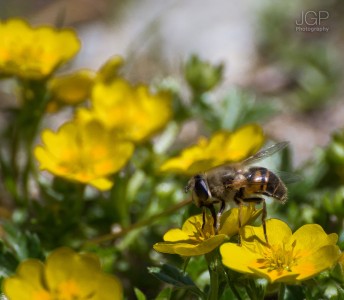 Just after i took this photo my camera started acting up and after wasting precious minutes i figured out that the problem was, the battery grip broke. Read more about that here.
It's interesting how different the lake looked from one minute to another.
On the way home it was really hot in the minibus, the air conditioning was on but it was as effective as a mouse coughing on you, but at least we had a pretty nice dinner at Hanul din Ardeal (The Transylvanian Inn) and a brief but pretty sunset.