My Current Camera Gear
I love seeing what other people (photography enthusiasts and above) use as their camera gear, you can always pick up a few tips and tricks from them. So in case you are wondering what i'm using here they are.
Camera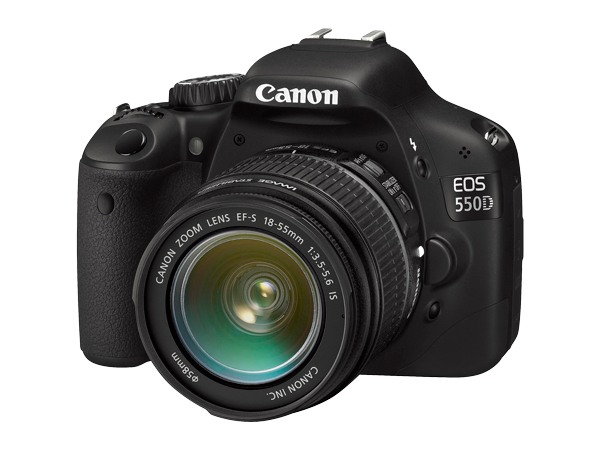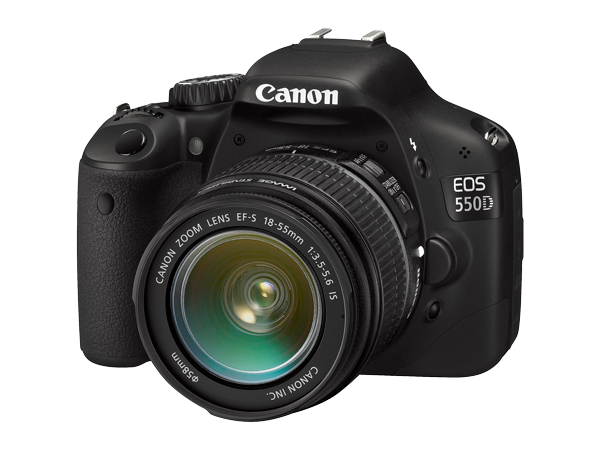 Canon EOS 550D/T2i with EF-S 18-55mm lens
I started to feel the need for something more so I traded my 2 year old Panasonic Lumix FZ35/38 and 450$ for it and a Sigma 70-300mm telephoto lens, and so far i am very happy with my choice.
This Canon 550D DSLR camera focuses so much faster and has much better high ISO performance then my old one, now i can make shots that i couldn't with the old one.
The ability to change lenses is a good and a bad thing, it's a bad thing because you always want a better one, which is of course more money, a lot more.
Telephoto Lens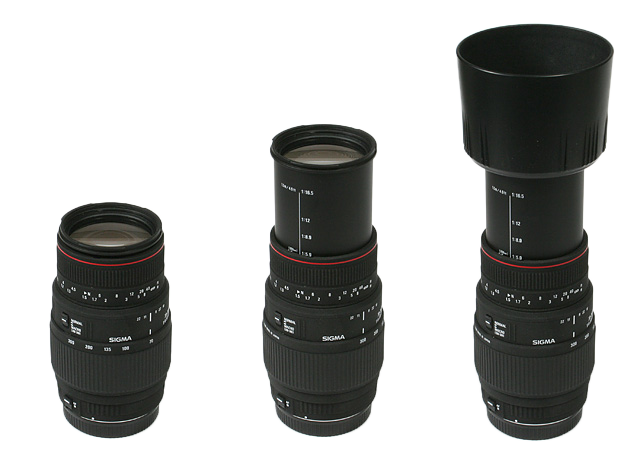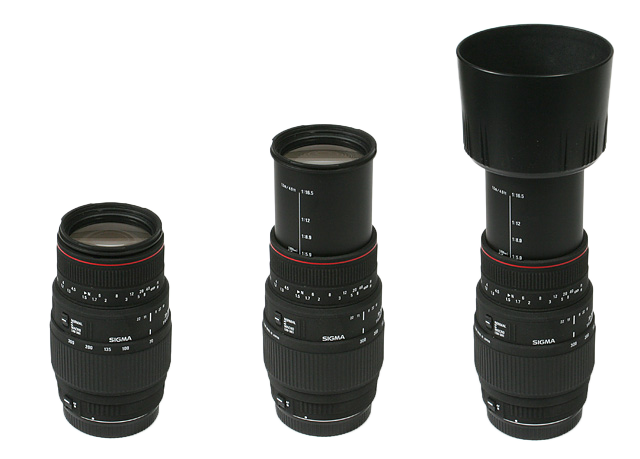 Sigma 70-300mm f4-5.6 DG Macro
Considering it's price (200-300$) this is a great lens, it has a 1:2 macro (objects are photographed at half life size) and with my cameras APS-C sized sensors 1.6x crop factor it becomes a 112-480mm lens (the equivalent of 18x on most super zoom cameras, at it's far end). Unfortunately this is not a fast lens and the fact that it doesn't have stabilization doesn't help either. If i didn't happen to get it with my camera i probably would have bought something very similar. I plan on replacing it with a Canon 55-250mm IS (stabilized) lens.
Extra battery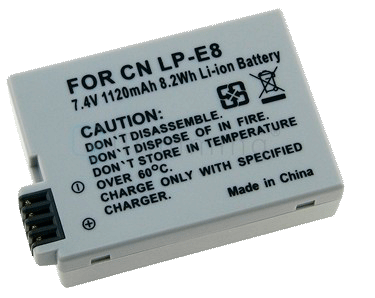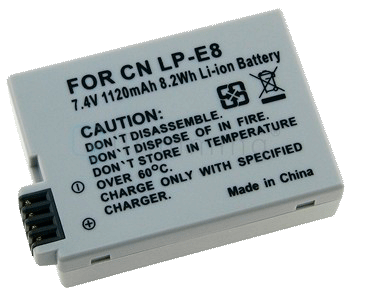 Power 3000 LP-E8 Aftermarket Battery
These aftermarket/third-party batteries work just as well as the originals at 2-4 times less money, and having at least one spare battery is a must (there are no AC plugs on mountain tops). Because of this and other reasons i ordered a camera grip.
Camera Grip/Vertical Grip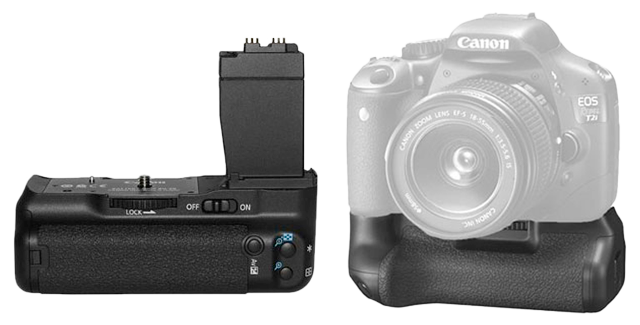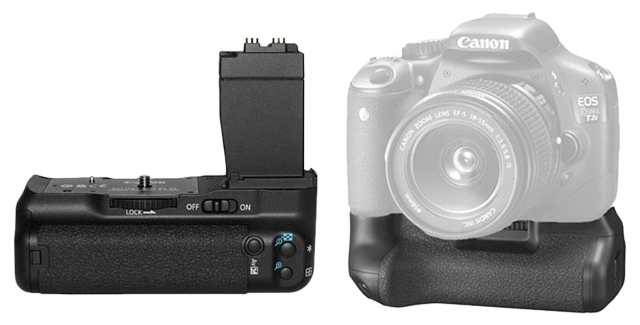 Upstart BG-E8 Battery Grip
Camera grips are a very useful accessory that don't cost a lot of money (the aftermarket ones) and which improve the cameras battery life, ergonomics, balance and look.
For those who don't know already, a camera grip is an accessory that attaches to the bottom of your camera.
It allows you to insert 2 LP-E8 batteries at the same time or with the help of a second tray the ability to use AA batteries instead, both of which obviously extend battery life and practicality.
It also provides an extra grip surface, useful for people with bigger hands, with extra controls for use when holding the camera to take vertical (portrait) shots.
And last but no least it makes the 550D look like the top of the line 1D Mark IV 😀
If you want to see it in action check out this YouTube Video.
I bought this kit, which contained the grip, 2 spare batteries, a spare charger and an infrared remote on Amazon, all for 75 +shipping. The OEM Canon Grip alone would have cost more then two or three times that.
Memory Card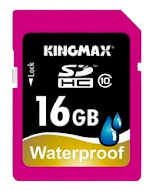 Kingmax 16GB Class 10 SDHC Memory Card
My first memory card cracked after 6000 pictures from all the inserting and removing from the camera and card reader, Hopefully this second one will last more, especially if i start using the cameras USB cable instead.
I shoot RAW pictures and they can get as big as 24MB a piece, so an 8GB memory card is the bare minimum needed, and if i start filming in FullHD then even that isn't enough, that's why i have a 16GB one. I should probably get a second one too.
Camera bag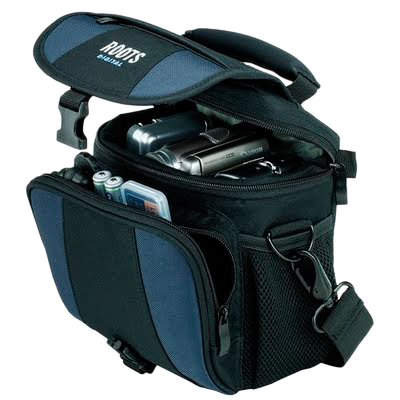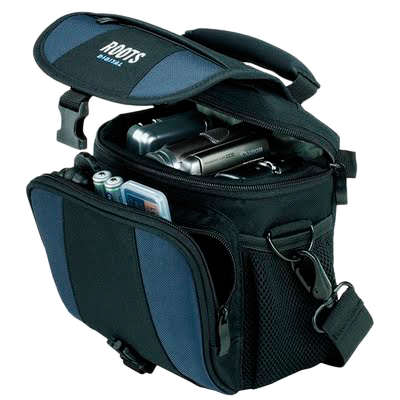 Roots Camera Bag
Mine's black and doesn't have that little mesh side pocket. I bought it for my old camera, but it fits the new one and the telephoto lens too (without the lens hoods), but not much else, nothing bigger then a battery or card anyway. So i plan on getting a camera backpack in the near future, they're not cheap though.
When i go on a photo trip i usually go on my bike and a shoulder bag just wont do anymore.
Tripods
At the moment i have a 155cm (5 ft), a 106cm (3 ft, for travel) and a 25cm (10″ table top) tripod (pictures will be inserted when available).
Card Reader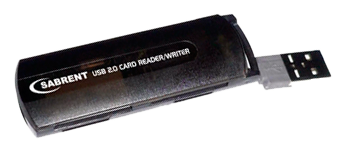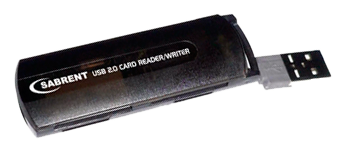 Sabrent 4in1 Card Reader
Not much to say about this one, it reads SDHC, microSD, MS Pro Duo and M2 memory cards.
Filters
Circular Polarizing Filter (CP Filter)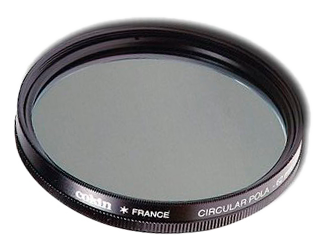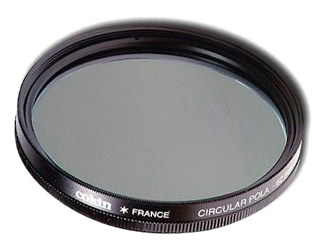 It's one of the only filters that cannot be reproduced digitally in Photoshop.
The way it works is that it only allows light into the lens at a certain angle, which you can set by twisting it. It makes blues bluer and whites whiter, it removes distant haze to some degree and it also removes reflections on water, glass or anything shiny, like cars, here's an example: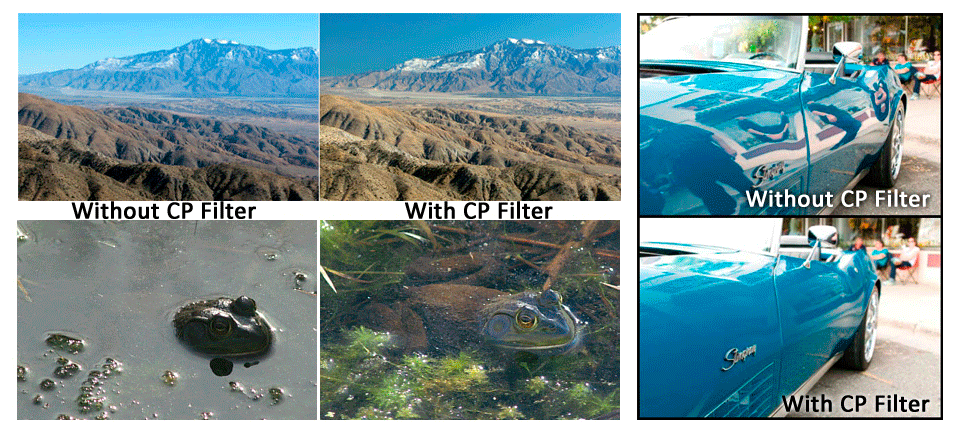 It's really only useful when the Sun is out and then too only at off angles to it.
Here is a Wiki article about Polarizing Filters